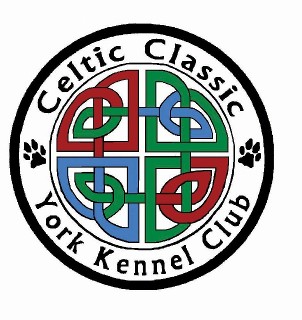 "One Thousand Welcomes"
The 2021 Celtic Classic

CANCELED Due To COVID-19 RESTRICTIONS
We look forward to seeing you in 2022!
Show sponsored by Purina.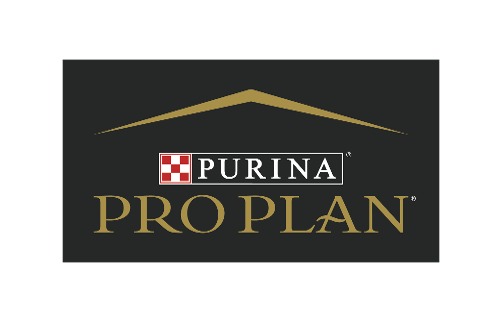 If you would like to volunteer some atthis year's Classic, please contact us 410-299-8902 or by email at Ramborunfarm@gmail.com. We could use the help. Thank you.
_______________________________________________

For more information please visit http://www.thecelticclassic.net
_____________________________________________________