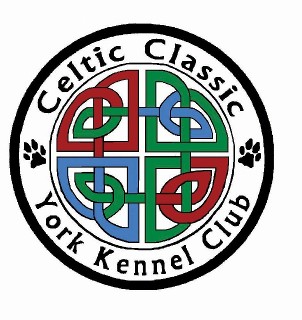 "One Thousand Welcomes"
The 2022 Celtic Classic

Thanks to all that help make the 2022 Celtic Classic and success!

We look forward to seeing you in 2023!
Show sponsored by Purina.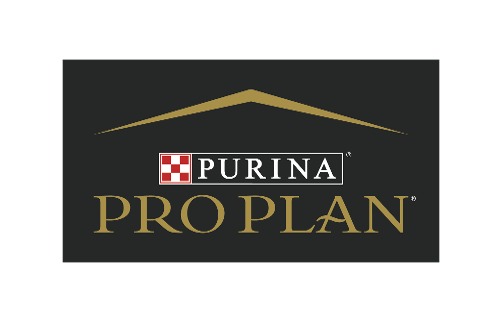 If you would like to volunteer some atthis year's Classic, please contact us 410-299-8902 or by email at Ramborunfarm@gmail.com. We could use the help. Thank you.
_______________________________________________

For more information please visit http://www.thecelticclassic.net
_____________________________________________________